Computer Parts For Upgrades or Repairs
Computer Parts and Accessories
Access to a wide array of parts is vital for dealing with technology issues. STS EDUCATION maintains a select variety of reconditioned parts in our local warehouse and offers new parts through our extensive global network of OEM contacts.
When devices on campus are underperforming or not working, it's likely a parts problem. Upgrades or repairs will return the desired performance at a much lower cost than replacing the whole device. Whether you know what you're looking for or looking for insight, our Education Technology Specialists will ensure you get the right technology.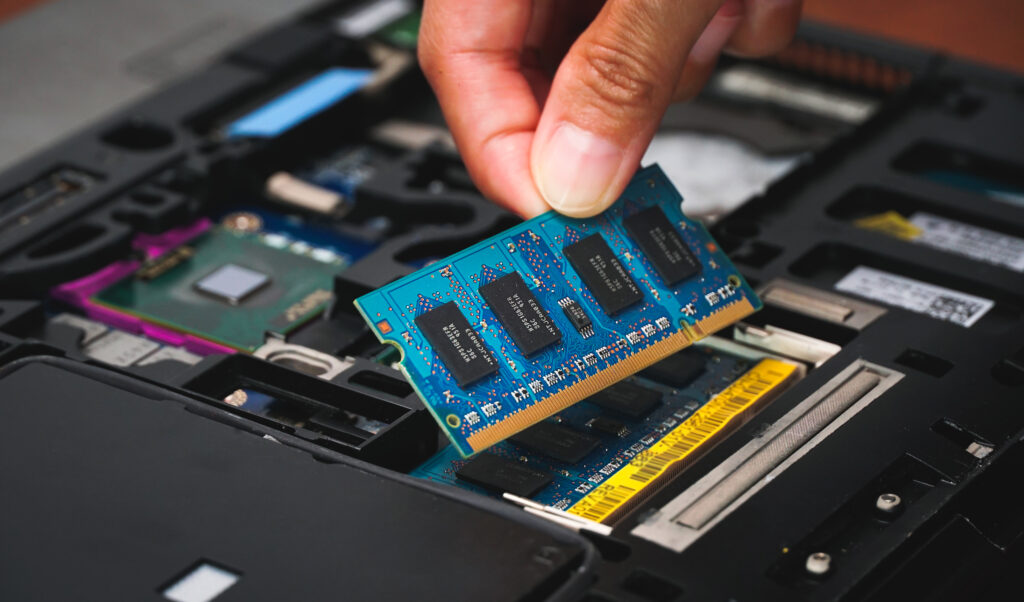 STS EDUCATION has partnered with vendors to provide comprehensive video, audio, and sensory monitoring solutions like cameras, microphones, and fire/smoke/vape detectors. Get a 360-degree view of your campus and ensure everyone's safe and accounted for.