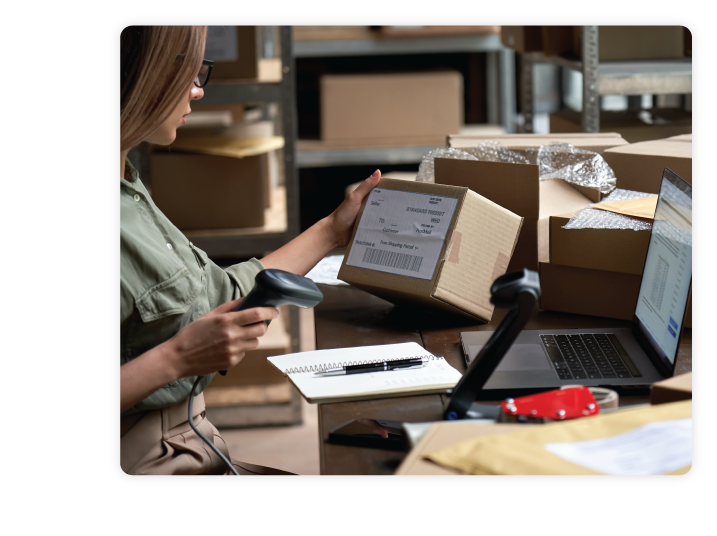 Placing an order for a few hundred or several thousand personal computing devices for your district is easy. Getting them ready to hand to students and staff requires much work. STS EDUCATION's white glove services help streamline that process and allow your IT staff to focus on more strategic projects.
With assembly line speed and scale efficiency, we can receive, process, and prepare your hardware for prompt deployment. We will even clean up and dispose of the boxes and packing materials. Let us handle this tedious process on your behalf so that you can focus on more critical tasks.
STS EDUCATION Can handle as much of the process as you prefer.