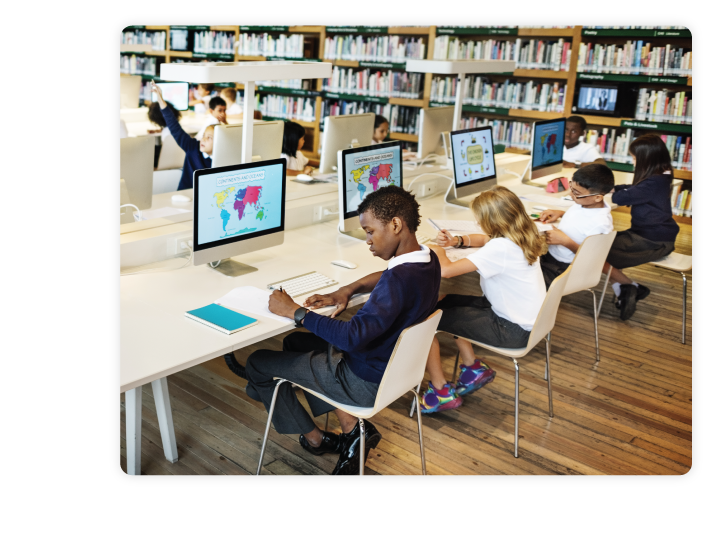 STS EDUCATION started life by procuring low-cost, affordable computer devices for K-12 schools, and it's still one of our main businesses today.
These computers have changed a lot and continue to change. New Wifi standards have evolved, and networks have become more robust and powerful as 1:1 programs have expanded and students and teachers connect both district-supplied and personal tablets, cell phones, laptops, desktops- and more than ever, equipment- to those networks. Schools don't look like they did five years ago, and in another 5, they'll likely look different again.
STS is here to help you source, procure, configure, distribute and maintain all of your learning devices- we've got more than 20 years in service of educators and learners and would love to help- even if you're not sure where to start.