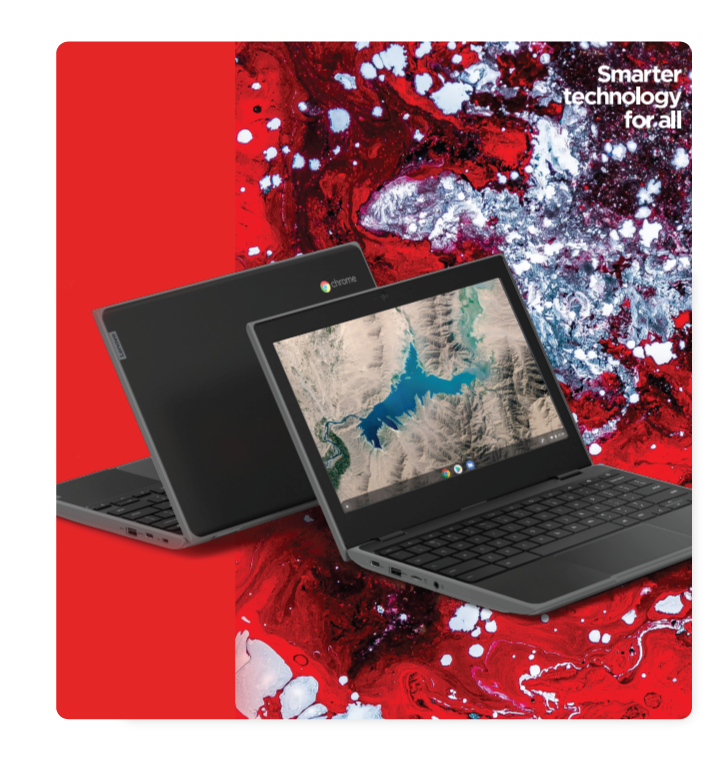 We have an exclusive promo that you won't want to miss out on. For a limited time, the Lenovo 100e Chromebook is available for just $165.00 – perfect for a classroom or distance learning needs!
The Lenovo 100e Chromebook is specifically designed to meet the demands of K-12 education. It's built to withstand the wear and tear of everyday classroom use and features a rugged design that can survive accidental drops and spills. Plus, with up to 10 hours of battery life, it can keep up with even the busiest school days.
But that's not all. The Lenovo 100e Chromebook also comes equipped with Google Classroom, making it easy to manage assignments, communicate with students, and collaborate on projects. And with its HD display and built-in webcam, it's perfect for virtual learning and online classes.
The Lenovo 100e Chromebook is the perfect device for K-12 education. So why wait? Take advantage of this amazing promo and get your Lenovo 100e Chromebook today for just $165.00. Trust us, your students will thank you for it!