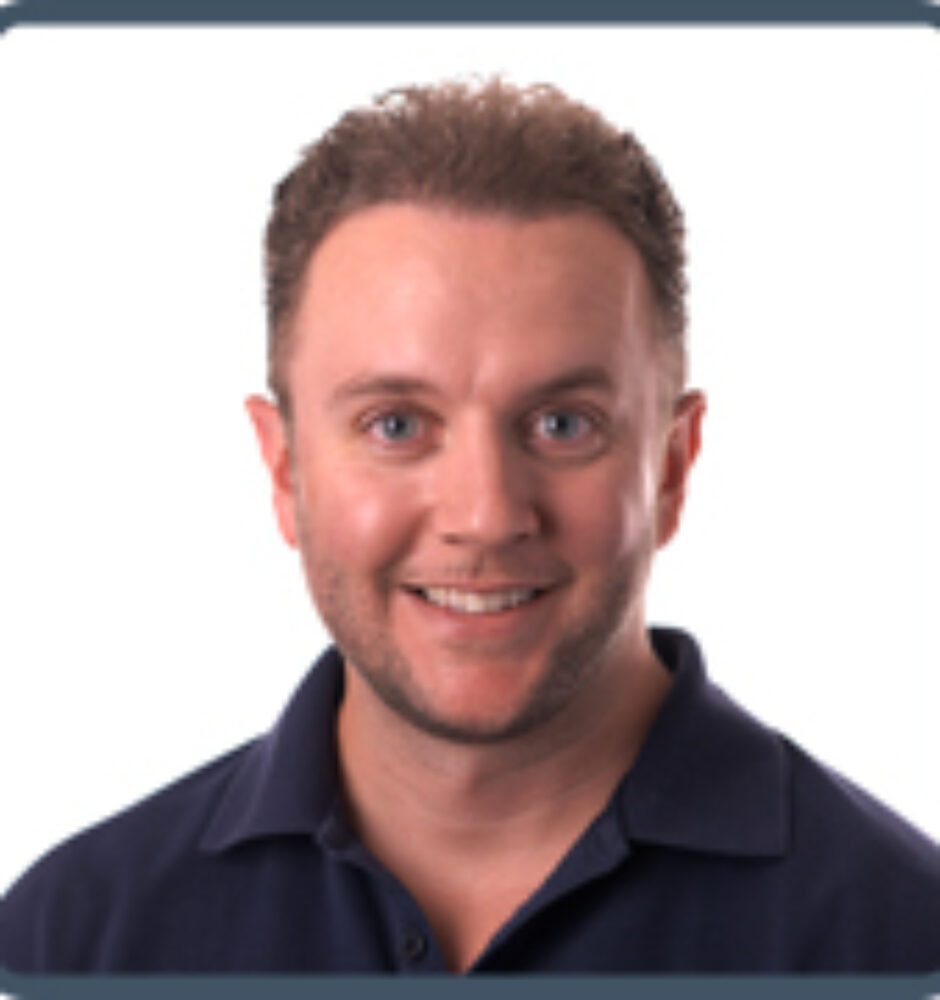 Position:
Senior Vice President
Phone:
A knowledgeable edtech product expert with a knack for building strong professional relationships, Aaron brings exceptional talent and dedication to his role as STS Education's senior vice president. He is responsible for  assisting with corporate strategic planning and driving the organization towards its yearly financial and strategic goals. 
Aaron joined STS Education in 2010 as an account manager and was appointed vice president of sales in 2017. Throughout his tenure, Aaron has been instrumental in creating, designing and developing new services and has played a key role in curating new products to add to the company's extensive line of education technology offerings.
Your email address will not be published. Required fields are marked *
Error: Contact form not found.