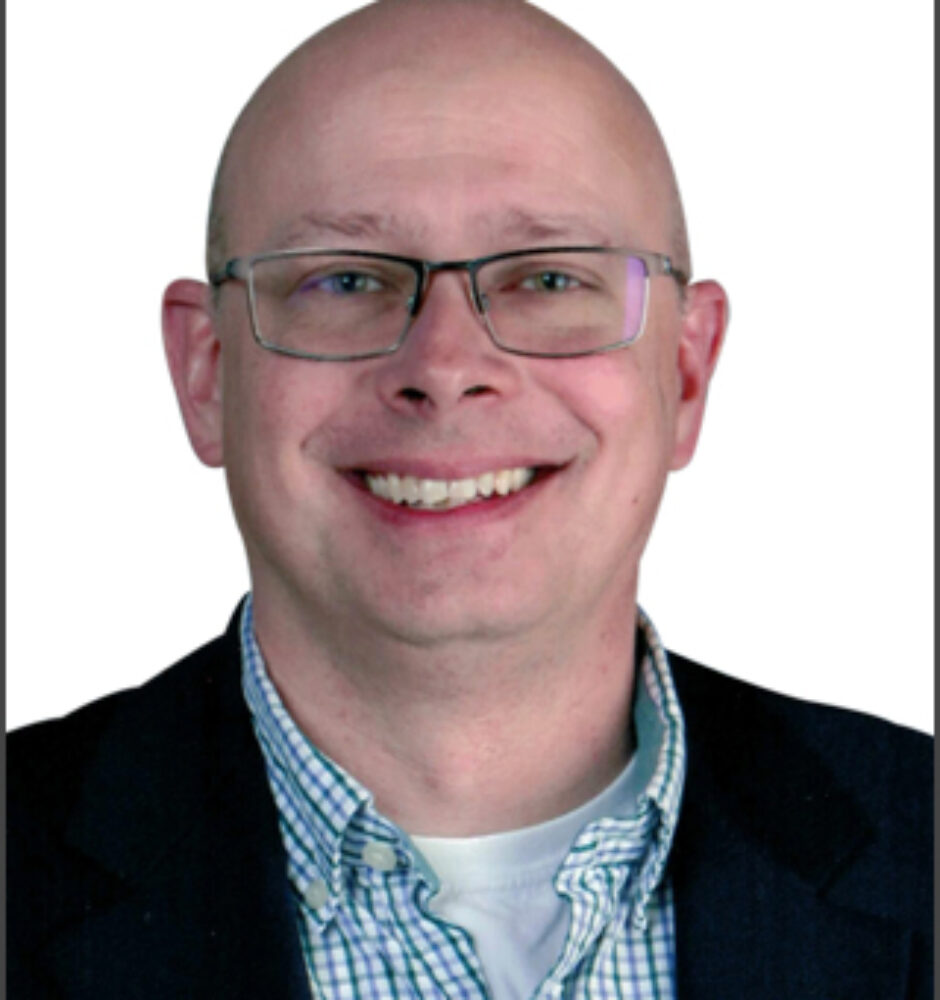 Position:
Chief Academic Officer
Phone:
Over 20 years experience in school technology leadership.
Appointed Director of Information Services for Sidwell Friends School during a time of prioritized discretion and security while the Obama family attended school.
Launched one of the first student one-to-one computer programs in the United States in 1999.
Founding member of IBM Academic Advisory committee
Building Education Collaborators
Founder of successful EdTech Consulting and Professional Development company that is currently the primary partner for HP, Lenovo, and Synnex
Your email address will not be published. Required fields are marked *
Error: Contact form not found.