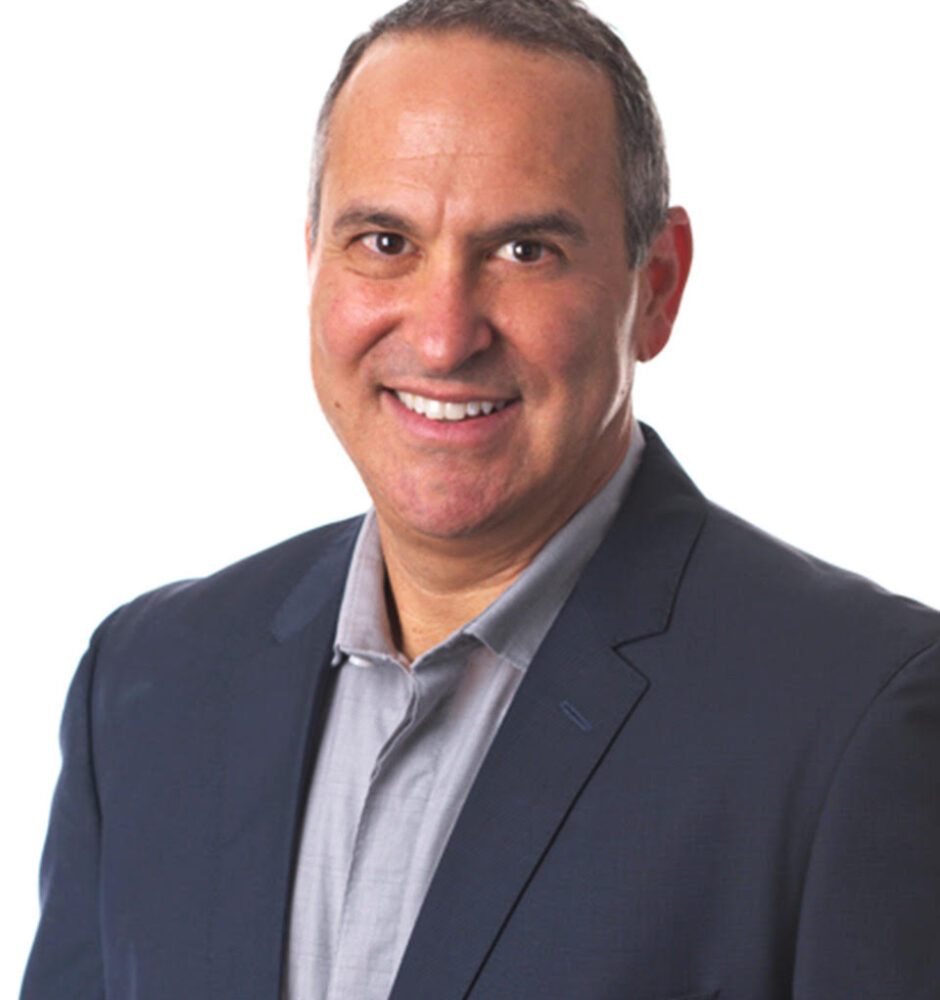 Position:
CEO and Founder
Marc Netka is a strategic and driven business leader with a passion for education. As the CEO and entrepreneurial co-founder of STS Education, he partners with schools to enhance student outcomes and achieve education goals through technology. His journey in edtech started in 2001 as a home-based business providing refurbished computers to schools. Marc has expanded the company offerings to include complete solutions for modern learning and now has over 140 employees. For seven years, STS Education has been on the Inc. 5000 list of fastest-growing companies. Additionally, Marc has led the company to be one of the largest resellers for interactive displays for education, as well as one of the largest suppliers of refurbished computers.
Spearheading community service out-reach programs to the K12 community, Marc has been honored with the Pathfinder award from the Ventura County Board of Education. Marc is also a member and thought leader on the D&H K12 Education Advisory Board. Additionally, his strong belief in continual learning led to the creation of the STS Book Club in 2015, which has paid out over $40,000 to his employees for reading books.
Marc has a BA from California State University and an MBA from Pepperdine University.
Your email address will not be published. Required fields are marked *
Error: Contact form not found.